The first meeting of the organizing committee of the activity week of China Navigation Day in 2023 was held in Cangzhou, Hebei Province. The meeting is to review the activity theme, overall plan and publicity planning and to make arrangements for the next preparation work. HE Jianzhong, President of China Institute of Navigation (CIN), HU Qisheng, Deputy Governor of Hebei Province, LI Tianbi, Chief Engineer of Ministry of Transport and Director of Water Transport Bureau, KANG Yanmin, Party Secretary of Cangzhou City, XIANG Hui, Mayor of Cangzhou City, ZHANG Baochen, Executive Vice President of CIN, YANG Peng, Vice General Manager of CHN Energy, LIU Shubin, Research of Institute for Water Transport Engineering M.O.T, SONG Rentang, Director of Hebei Department of Transport, ZHANG Tiejun, Director of Hebei Maritime Safety Administration, etc. attended the meeting.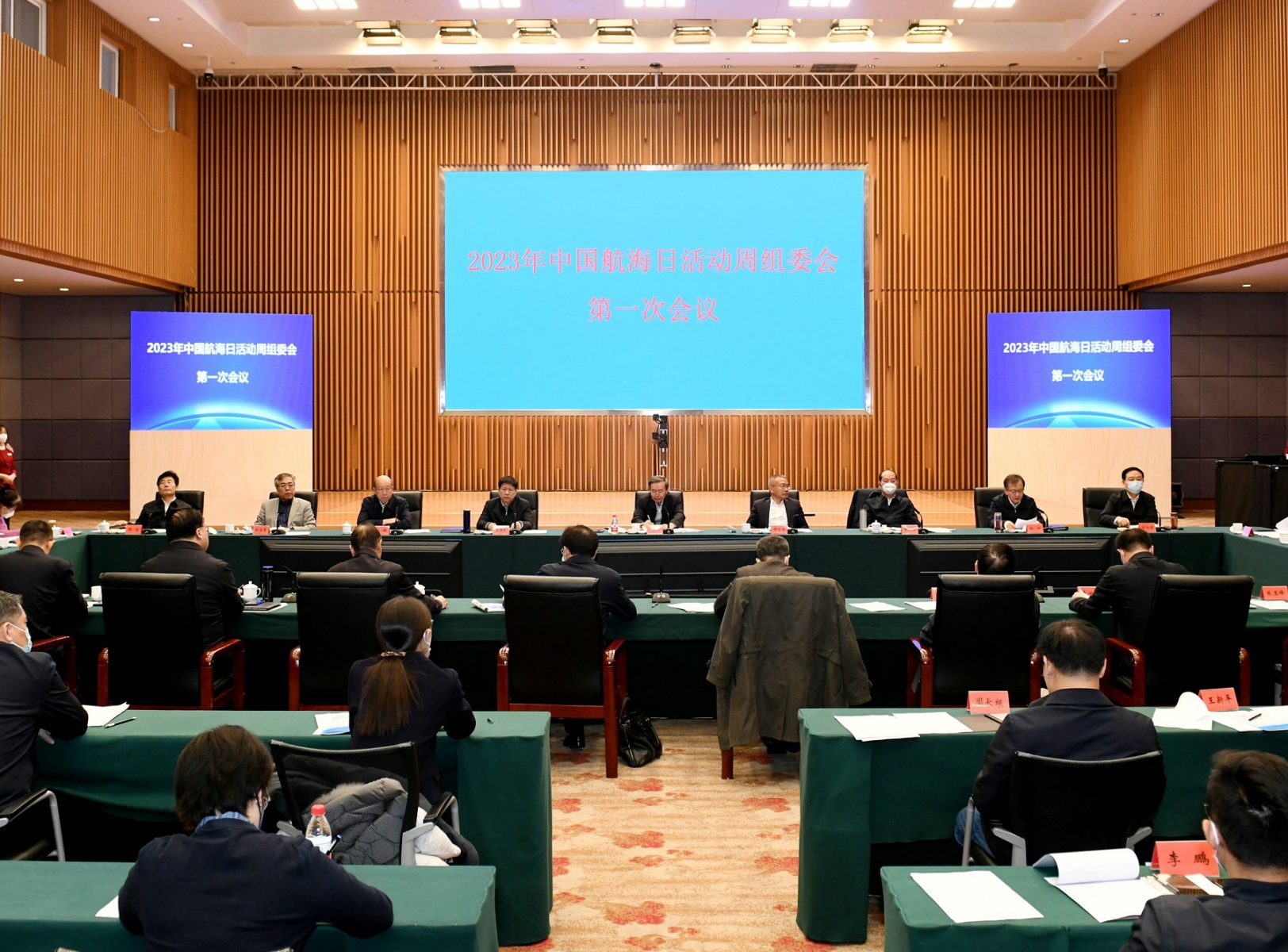 China Navigation Day is the only legal holiday related with navigation approved by the State Council, which aims to promote maritime culture, inherit maritime spirit and popularize maritime knowledge and has been held for 18 times so far, playing an active role in promoting China navigation Cause and the construction of a strong maritime nation.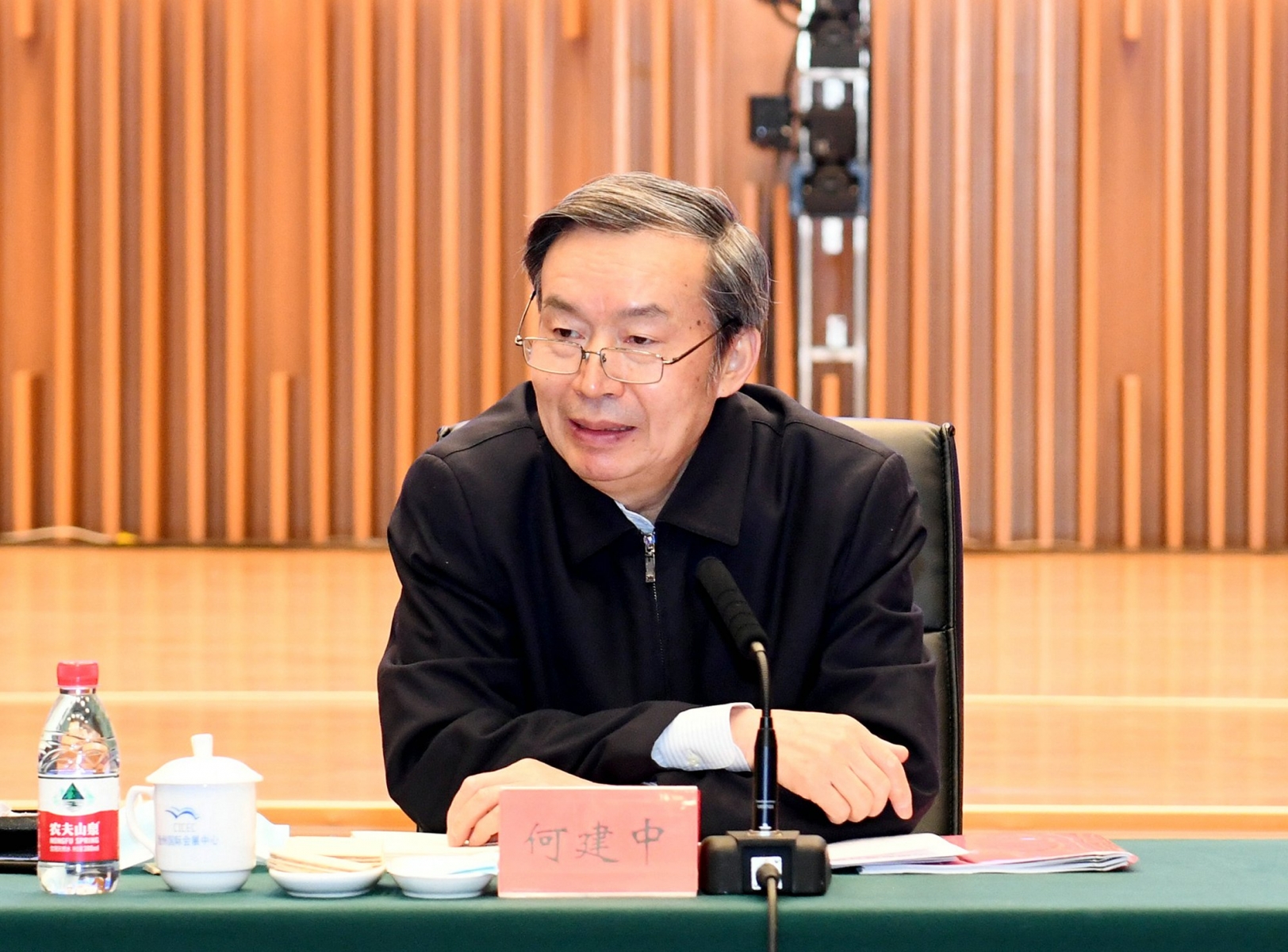 The activity week of China Navigation Day in 2023 will be held in Cangzhou City, Hebei Province from July 9 to 15 as the main event. During the week, many activities will be held, such as China Navigation Day Forum, China Navigation Academic Conference, National Navigation Science Popularization Week, Navigation Science and Technology Exhibition and Mass Navigation Culture Competition Exhibition.
The activity week of China Navigation Day in 2023 should thoroughly implement the guiding principles of Xi Jinping's thought of socialism with Chinese characteristics in the new era and the 20th CPC National Congress, summarize the achievements of the 21st Century Maritime Silk Road construction in the past ten years, take "Sailing a new idea, ushering a new pattern" as the theme to help build a strong transportation and navigation country, and actively serve and integrate into the new development pattern. These activities will be held in Cangzhou City, which will help the city to further promote the construction of "the Belt and the Road", accelerate the development of coastal economic zone, promote the high-standard opening up, and enhance its influence.
The meeting stressed that all relevant departments should take the hosting work as an important task, in accordance with the unified requirements of the organizing committee, focusing on the important links to organize and arrange elaborately and completing all preparatory work with high standards and efficiency, to ensure that it is a unique and exciting nautical event.